BOOST YOUR RETAIL MARKETING IMPACT
_________________
BOOSTR Agency partners  with  strong brands as well as their local stores & franchisees to deliver marketing campaigns, recruitment solutions and crew activations.
We shine in complex, multi‑unit retail & franchise environments.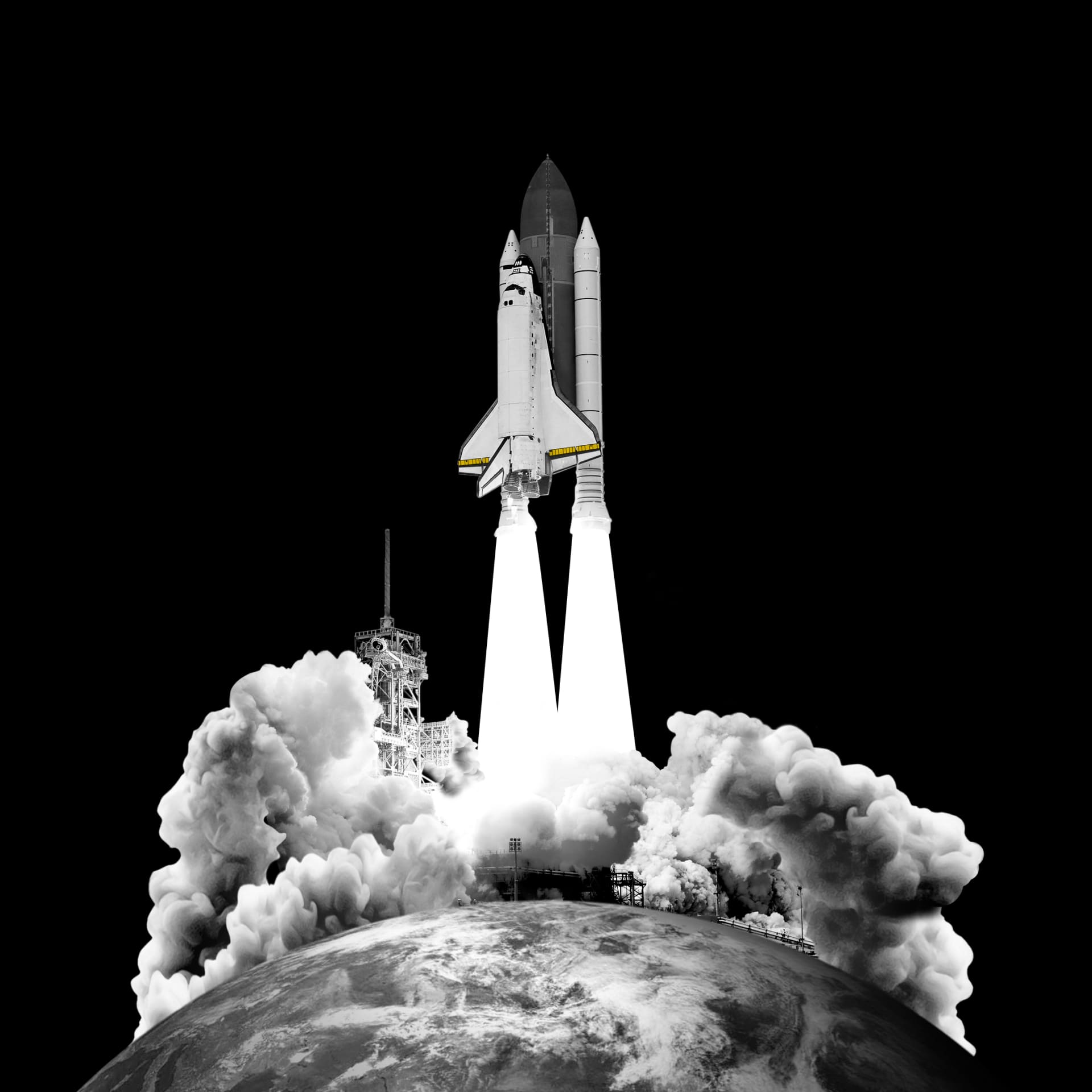 NATIONWIDE LOCAL MEDIA
_________________
We plan & execute  local  campaigns: geo‑targeted & hand‑picked  to ensure  national  brand positioning converts  into maximum  traffic‑ and salesgrowth.
> Digital, Social, Mobile > Out Of Home & Print > POS Materials > Direct Mail & Coupons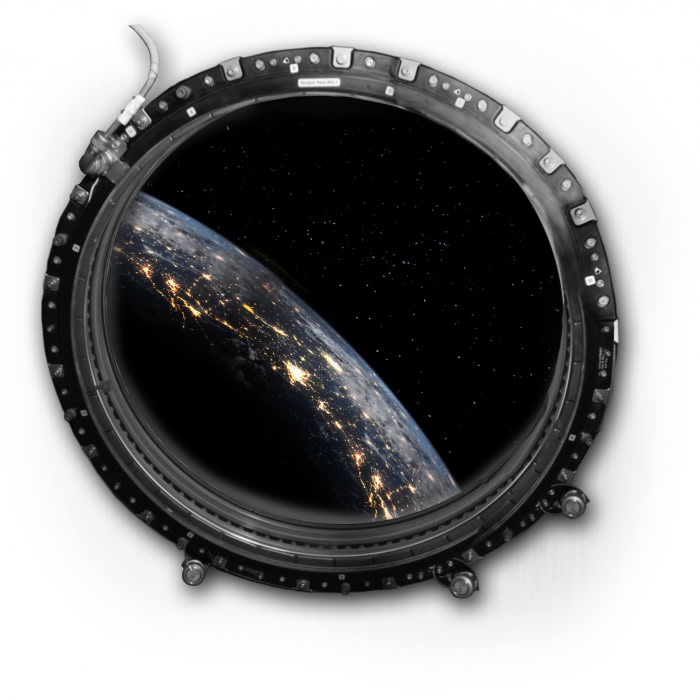 SIMPLY DELIVERING COMPLEXITY
_________________
The BOOSTR MARKETING CLOUD is a bespoke online tool which helps us  deliver  flawlessly.
Marketing teams can plan customer  journeys, franchisees get access to a  marketing webshop and e‑commerce partners  are provided with  the right assets, pricing and product information.
> POS: customer journey zones, hardware database & planning tool. > Brand guidelines & webshop. > DAM: Digital asset management. > PIM: Price & product information.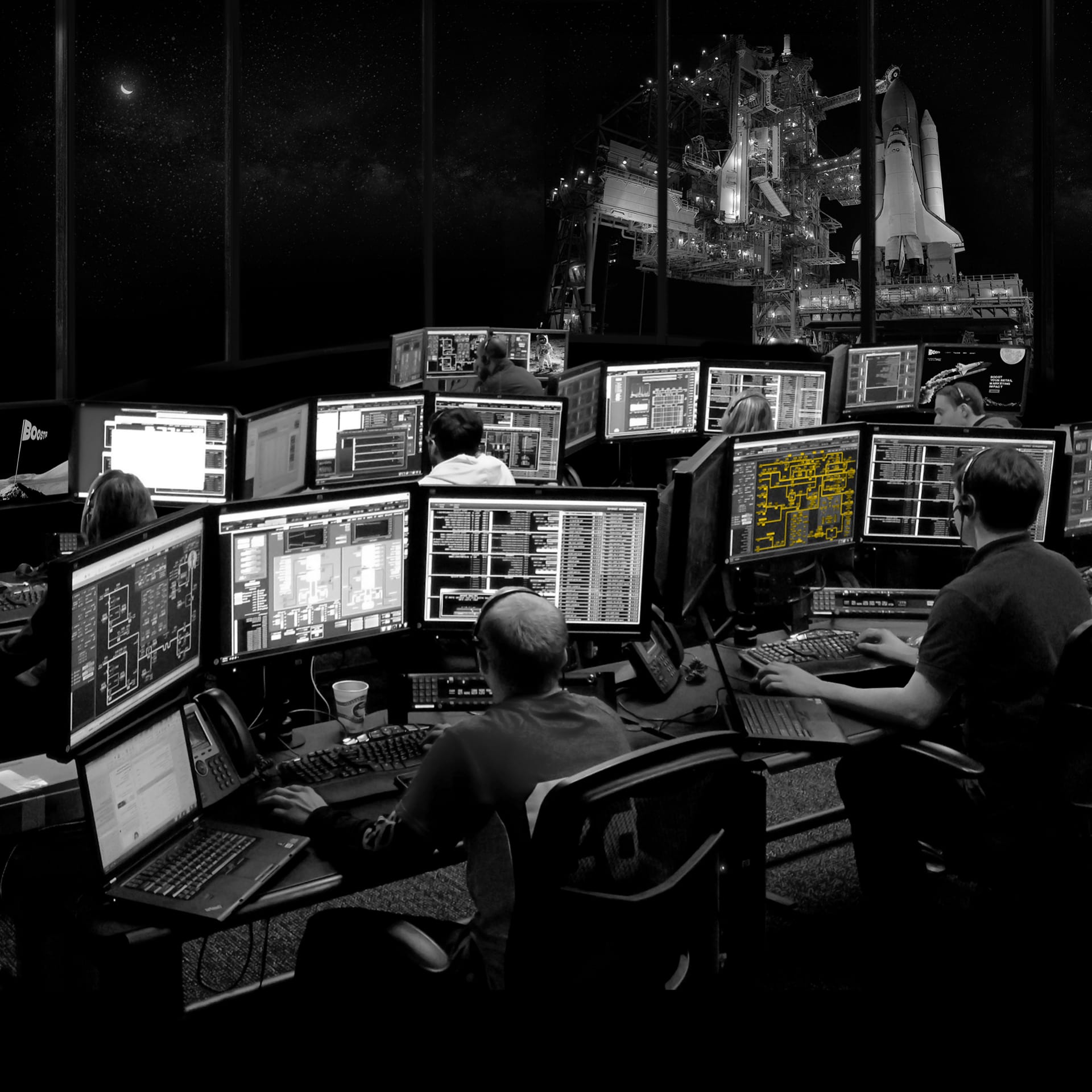 CREATIVE STUDIO
_________________
Our creative spirits keep their eyes on the ball and understand what it means to deliver on  strategy. We create conceptual, on‑brand  content  that delivers results.
> Strategy & creative concepts. > Translating concepts into artwork. > DTP & personalization.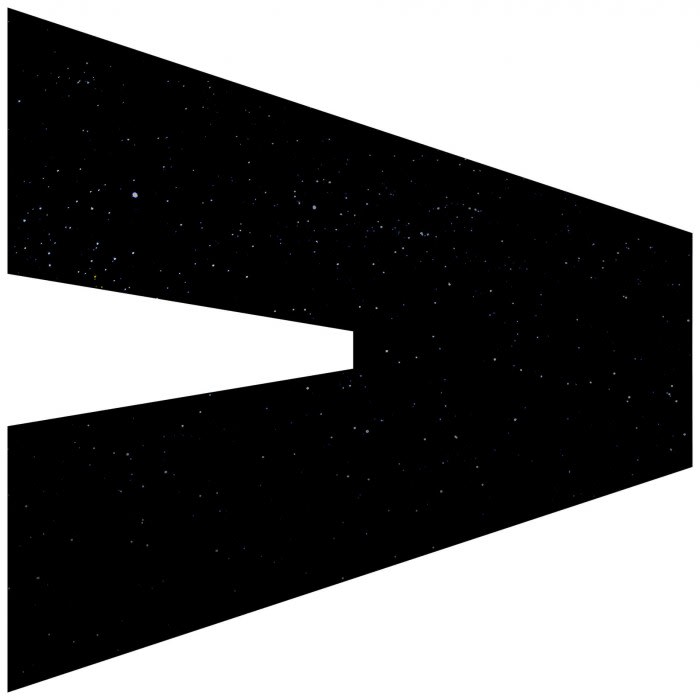 CLEARLY WE'RE NOT FLYING SOLO...
For a quick chat or a meeting, joining our crew or partnering up, we're always  keen to hear from:
> Brands that make our hearts beat faster. > Partners who help us deliver. > People who make it happen.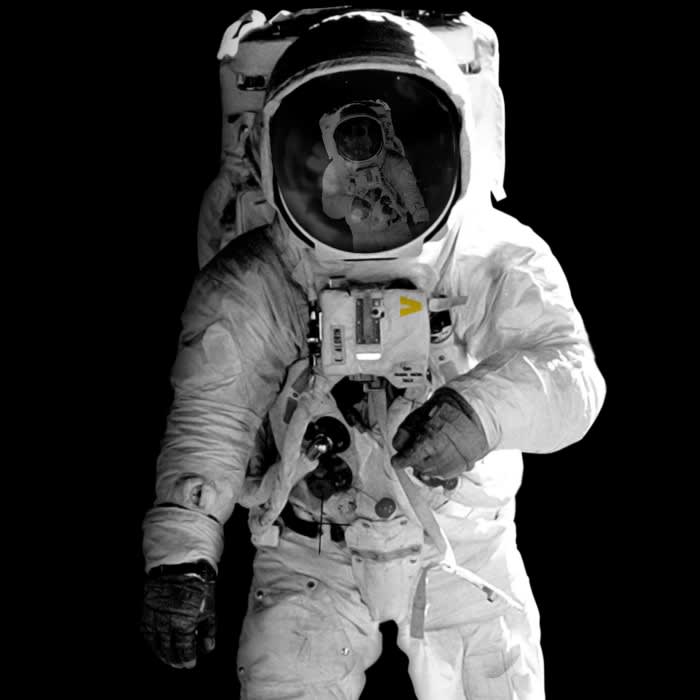 GET IN TOUCH
info@boostr.agency +31 (0)38 - 2022048 +31 (0)6 - 21365834 (WhatsApp only)
BOOSTR Agency Amsterdam Fred. Roeskestraat 115, 1076 EE Amsterdam
BOOSTR Agency Zwolle Govert Flinckstraat 1, 8021 ET Zwolle
Bank: NL30ABNA0863116108 KVK: 76078450 BTW: NL860499819B01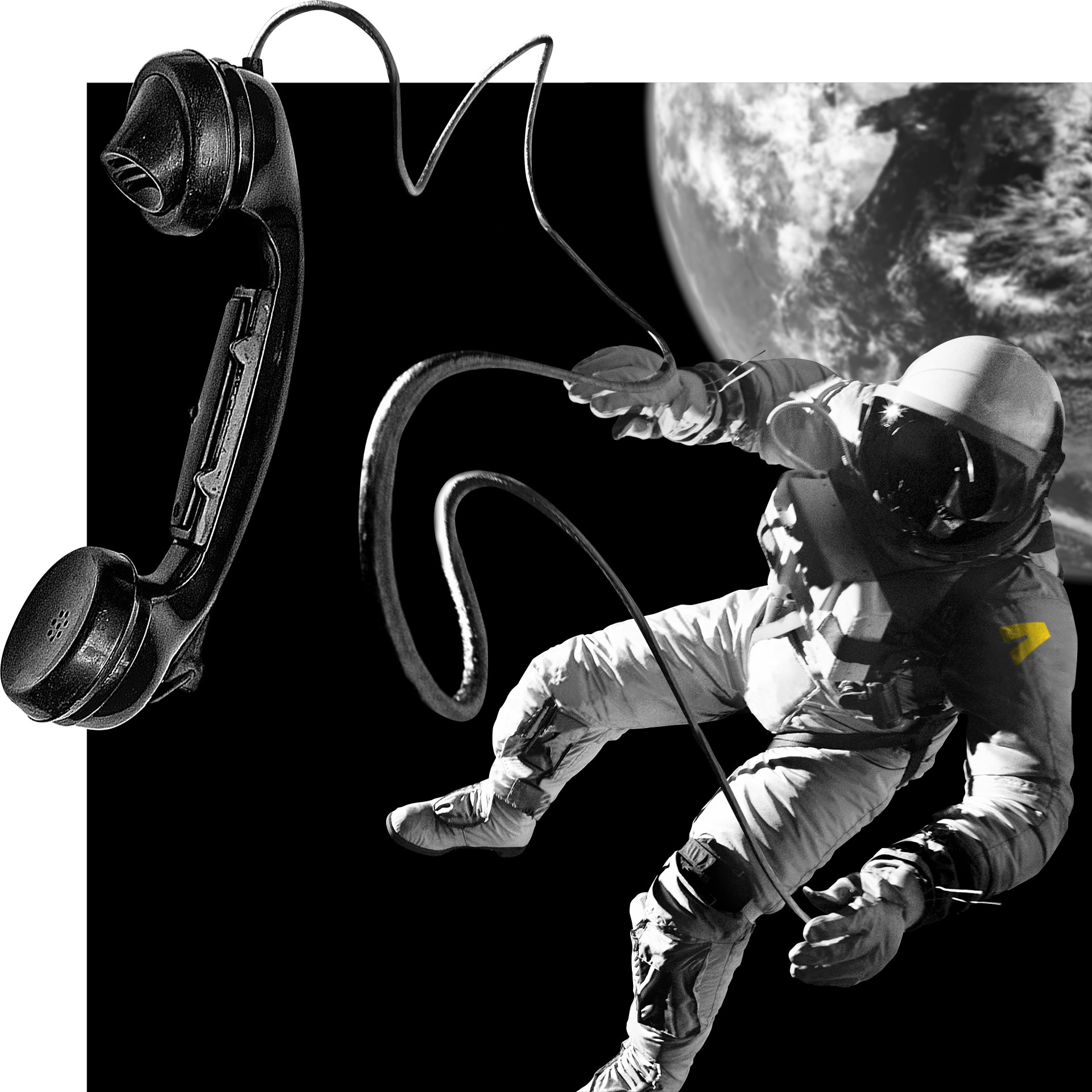 Work that made a difference