WE BOOST YOUR RETAIL IMPACT
_________________
BOOSTR Agency partners  with  strong retail brands to deliver local campaigns and in-store customer journeys that drive results.
We shine in complex franchise environments.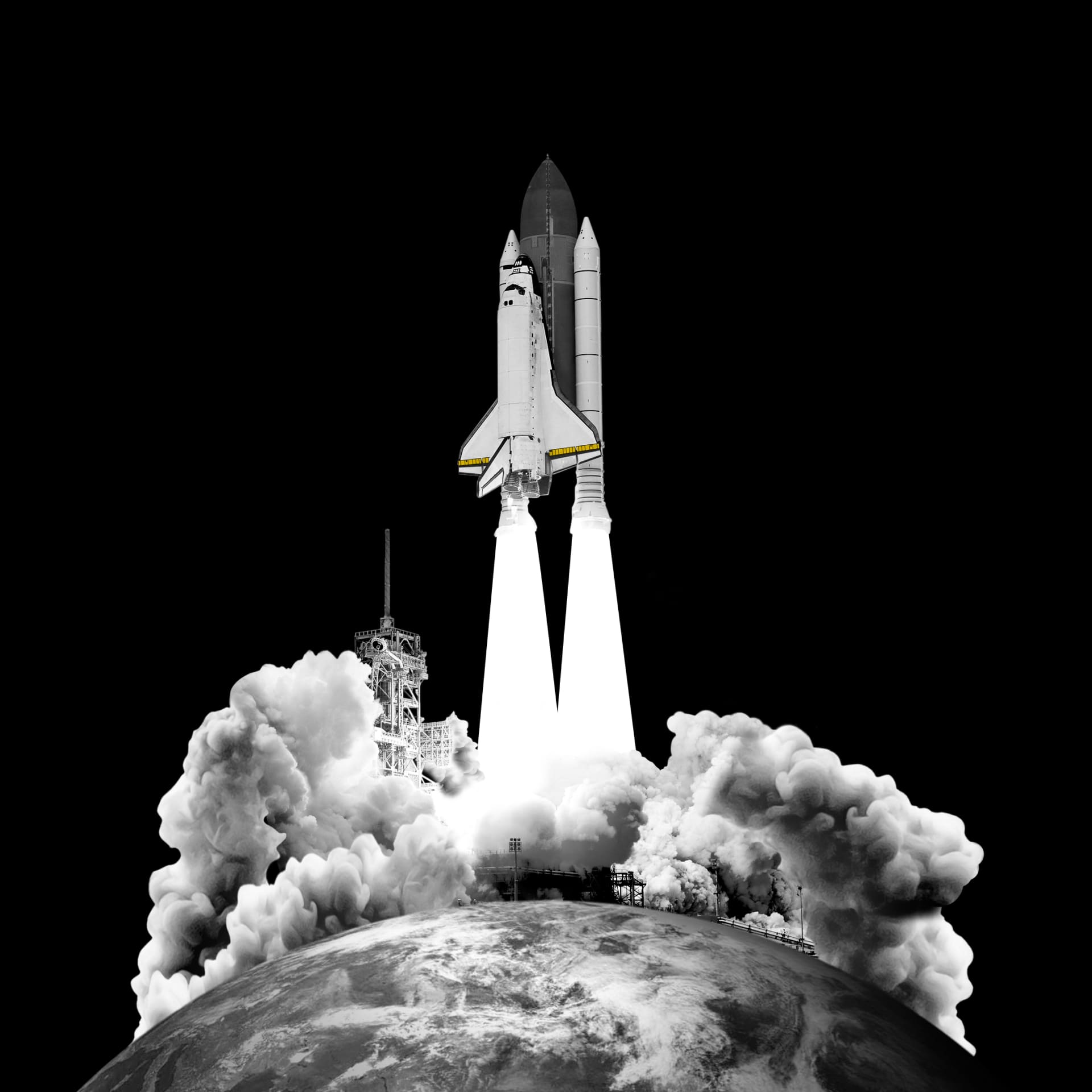 In-store Customer Journey
_________________
We believe in carefully crafted touchpoint strategies that take marketing, operational, commercial and employer-branding needs into account at every phase. To deliver this we provide an A-Z service from strategy to production & implementation in store.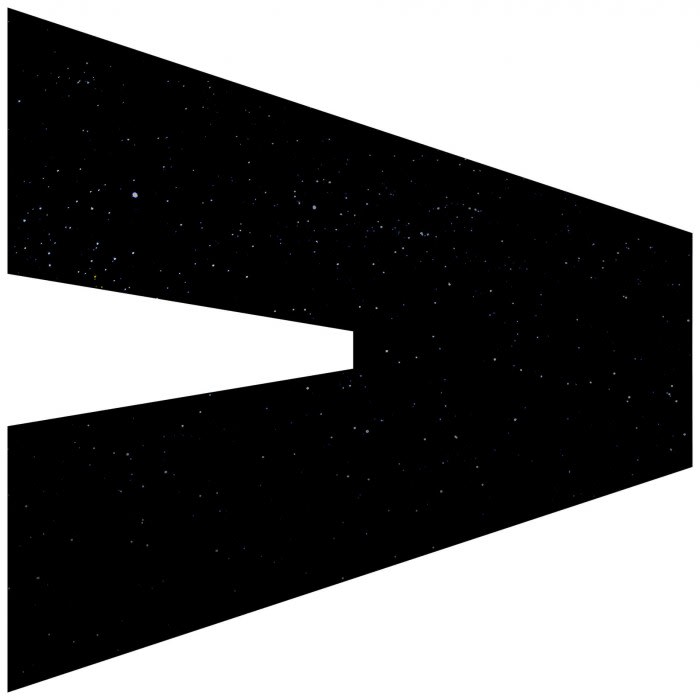 Yournii: SIMPLY DELIVERING COMPLEXITY
_________________
BOOSTR's marketing automation software has now evolved into www.yournii.com, which revolutionizes local & in-store marketing for franchised retail brands:
> Yournii avoids marketing waste
Instant access to on-brand local marketing support, personalized to every touchpoint and every location.
> Yournii delivers results
Intelligent automation helps amplify best practice. Stay ahead of a game that keeps moving.
> Yournii brings your team together
Cleverly combining digital assets, touchpoint strategies and data in a user friendly interface. It gives cloud based new dimension.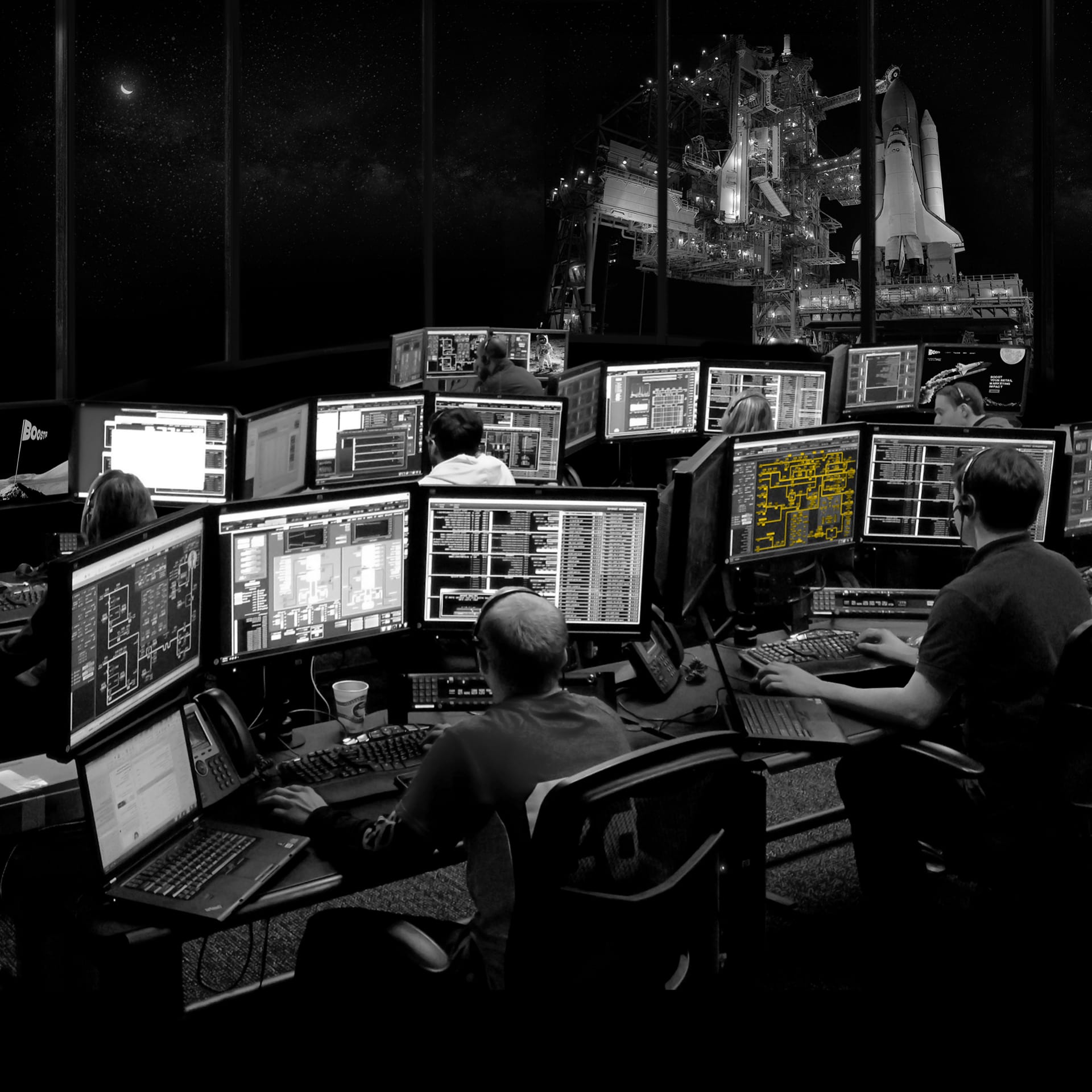 NATIONWIDE LOCAL MEDIA
_________________
Our campaigns leverage hyperlocal media: geo‑targeted & hand‑picked  per retail location to ensure  relevant targeting, timing, location and message for maximum impact & ROI.
Typical plans include (D)OOH, Doordrops, Social, Display, VOD & bespoke guerilla elements to craft the most impactful customer journey possible for every point of sale.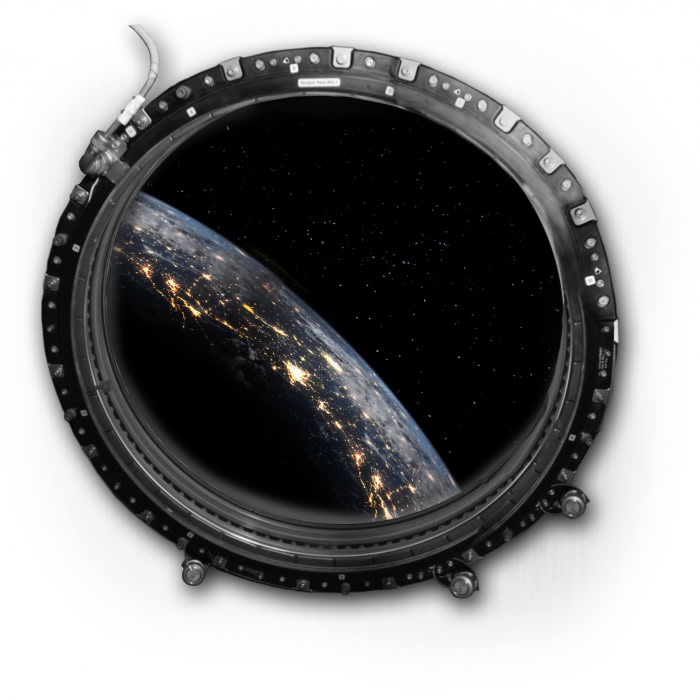 CLEARLY WE'RE NOT FLYING SOLO...
For a quick chat or a meeting, joining our crew or partnering up, we're always  keen to hear from brands, partners and potential new colleagues!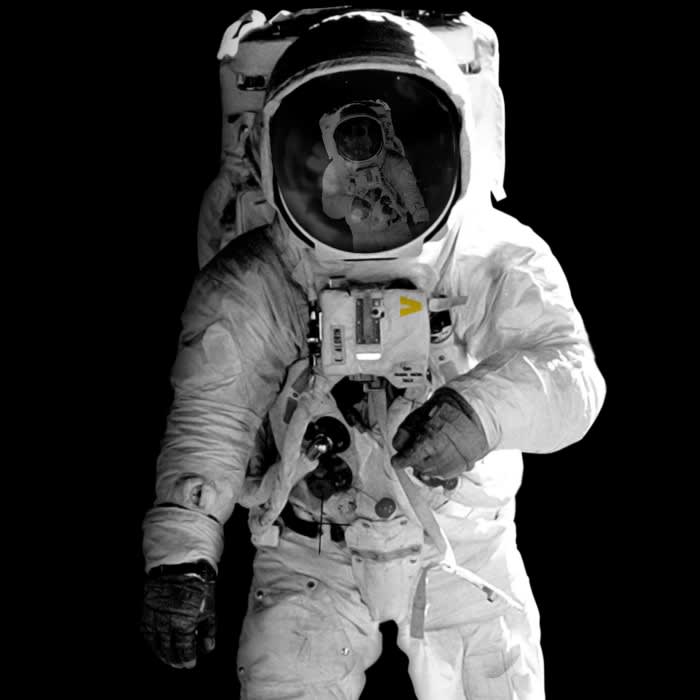 GET IN TOUCH
info@boostr.agency +31 (0)38 - 2022048
BOOSTR Agency Amsterdam Wibautstraat 224 1079 DN Amsterdam
BOOSTR Agency Zwolle Govert Flinckstraat 1, 8021 ET Zwolle KVK: 76078450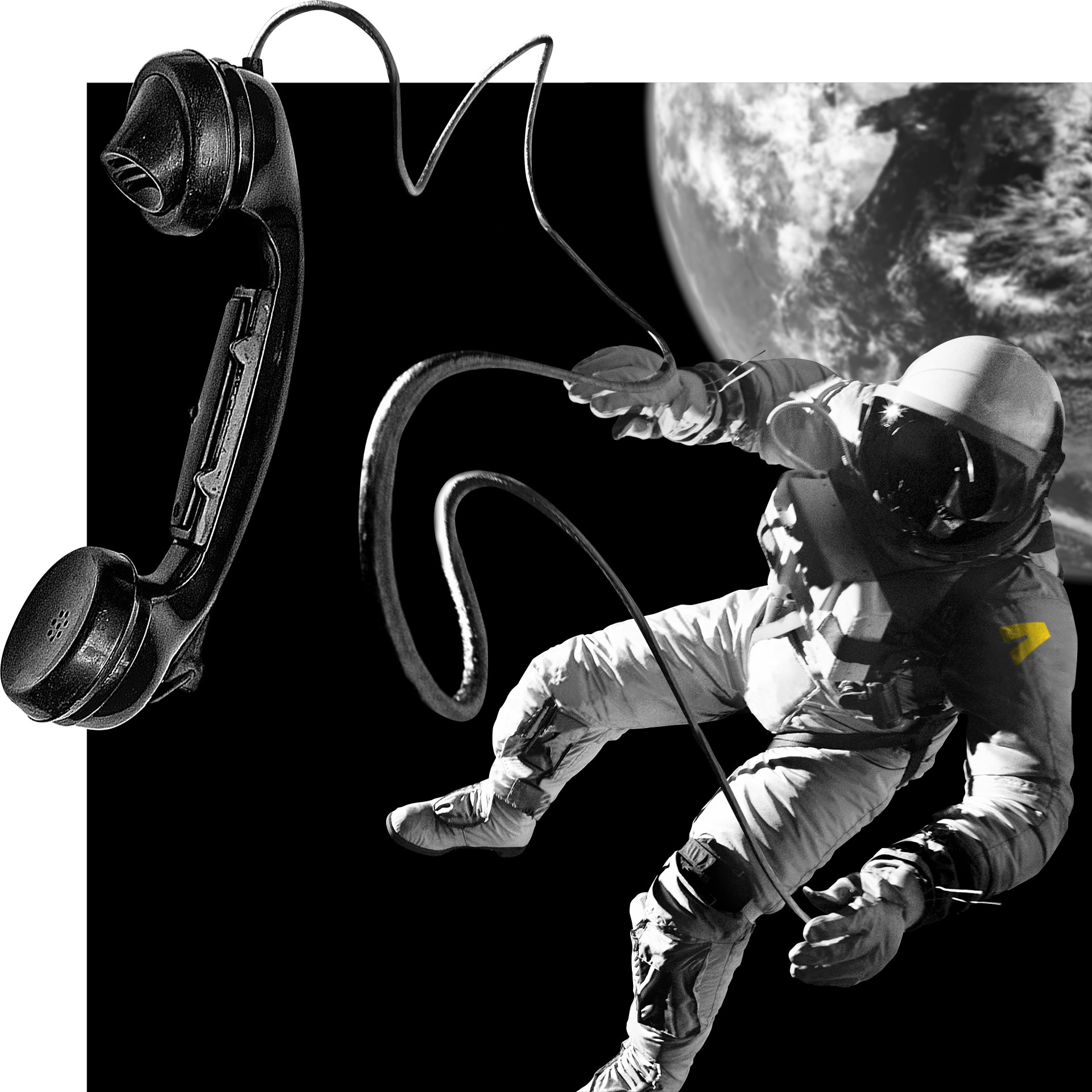 Work that made a difference